Move forward
with confidence.

When facing tough decisions for you and your family, it is not unusual to feel overwhelmed. When a family law matter arises in your life, we can help guide you, advise you about your rights and entitlements, and help protect your interests.

At Family Lawyers Collective LLP, we believe in timely advice, personalized strategles and excellent client service. Contact us today to request a consultation.
Family Law

services for clients across

London,Ontario

and surrounding areas
Family Lawyers Collective LLP exclusively practices in family law, providing legal advice and services to clients involved in or contemplating separation, as well as those seeking assistance with cohabitation agreements or marriage contracts. Our focus is on delivering customized tailored solutions for you and your family, utilizing a range of approaches including litigation, negotiation, and mediation.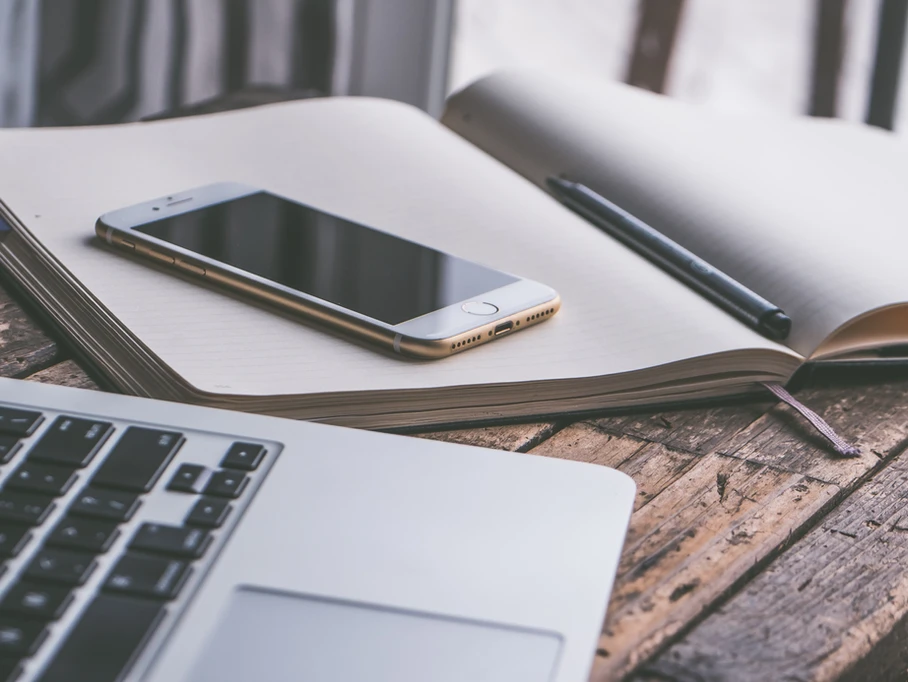 One common way to resolve the issues arising out of a separation is for the two parties to enter into
Read More